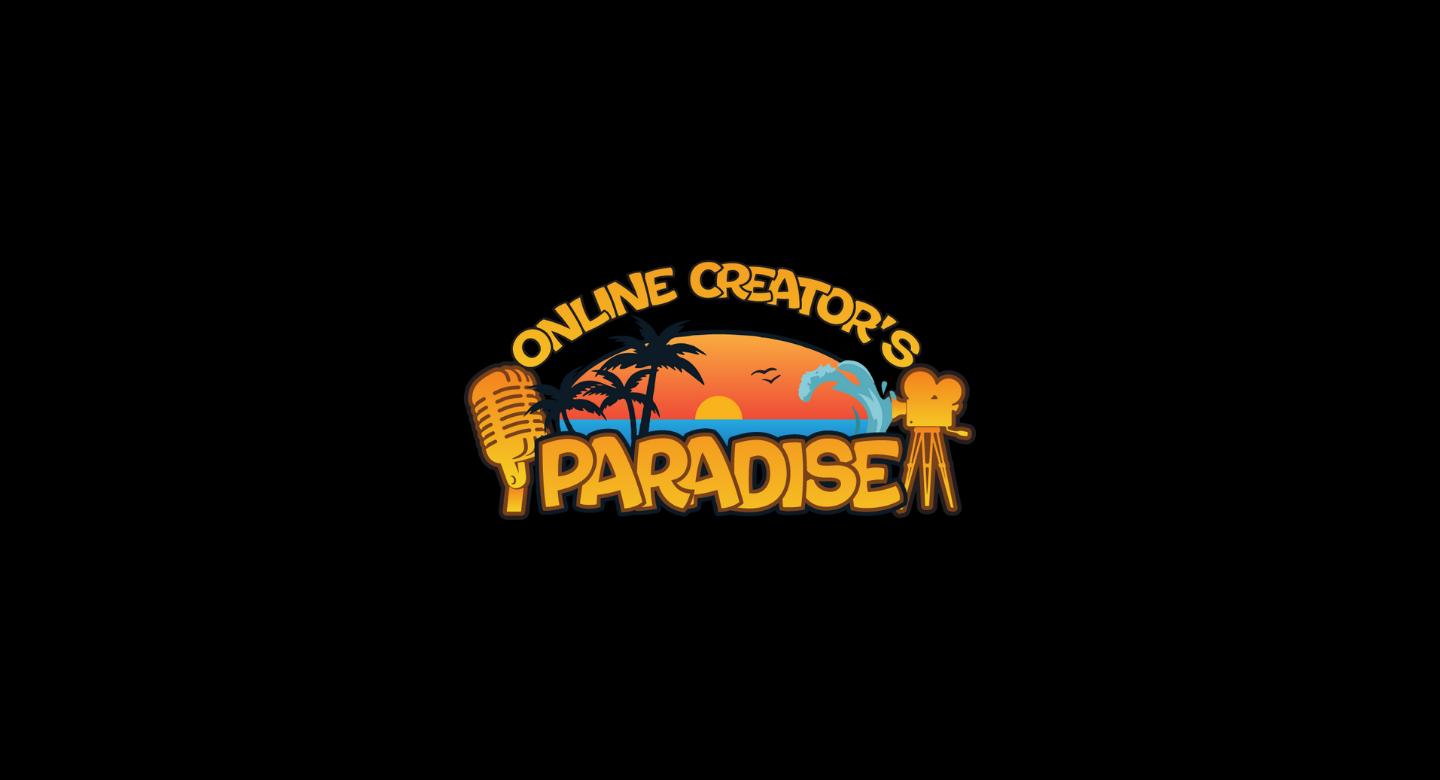 Design Tips From Designers
In this livestream I had a panel of a few designers from the group that are graphic designers by trade. They are active in the Merch by Amazon space and share some ideas about designing if you aren't a skilled designer.
This training is only available to members, click below to find out more about the group.
Available To Just Creator's Paradise Members
Click Below To Find Out More About The Group