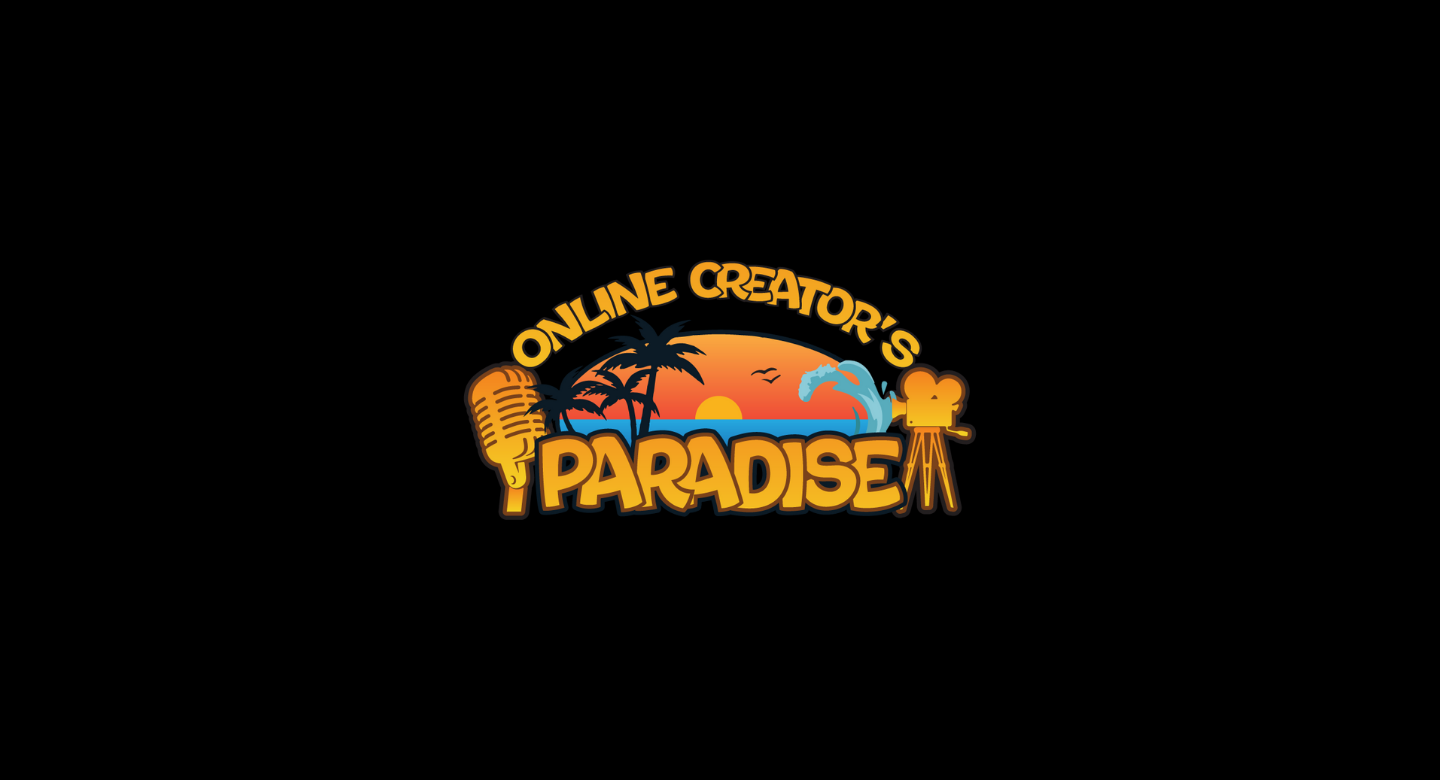 From No Idea To A Brand With Blank Books
I am going from no idea to a published journal right with you and everyone else live... we will optimize title, subtitle, keywords, and more!
What should you use for titles?
What makes a great subtitle?
Does your description matter? Craft an incredible description that sells your book
What should you put for keywords in the keywords boxes?
Where can you find keywords, and how to use those tools?
How can list books fast?
All this and more in 1 hour, 40 mins of content.
Access To This Livestream and all other courses and training is only available to members of Online Creator's Paradise.


Click Below For More Info