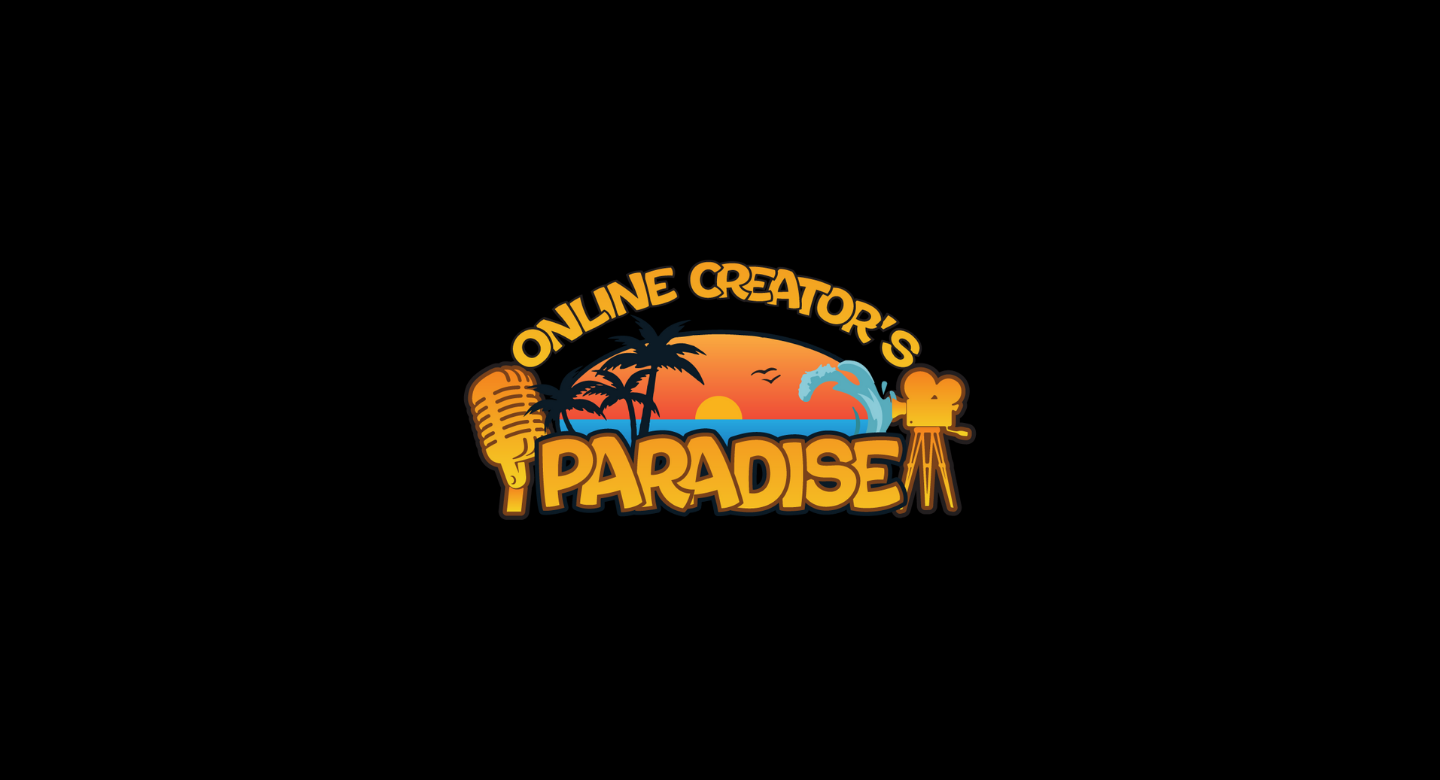 Writing Medium Content Books
If you are doing no/low content books, then perhaps Medium Content might be your next step. Basically that means guided books, or joke books, facts, and other similar books with some content but not a fully written book.
This training was a livestream done as part of Online Creator's Paradise and is available to just members. Click button below to find out more about the group.
This Training Available Only To Members
Click Below To Find Out More About Online Creator's Paradise